About us
The Genesis block pattern library has everything you need to design beautiful block-powered websites with just a few clicks.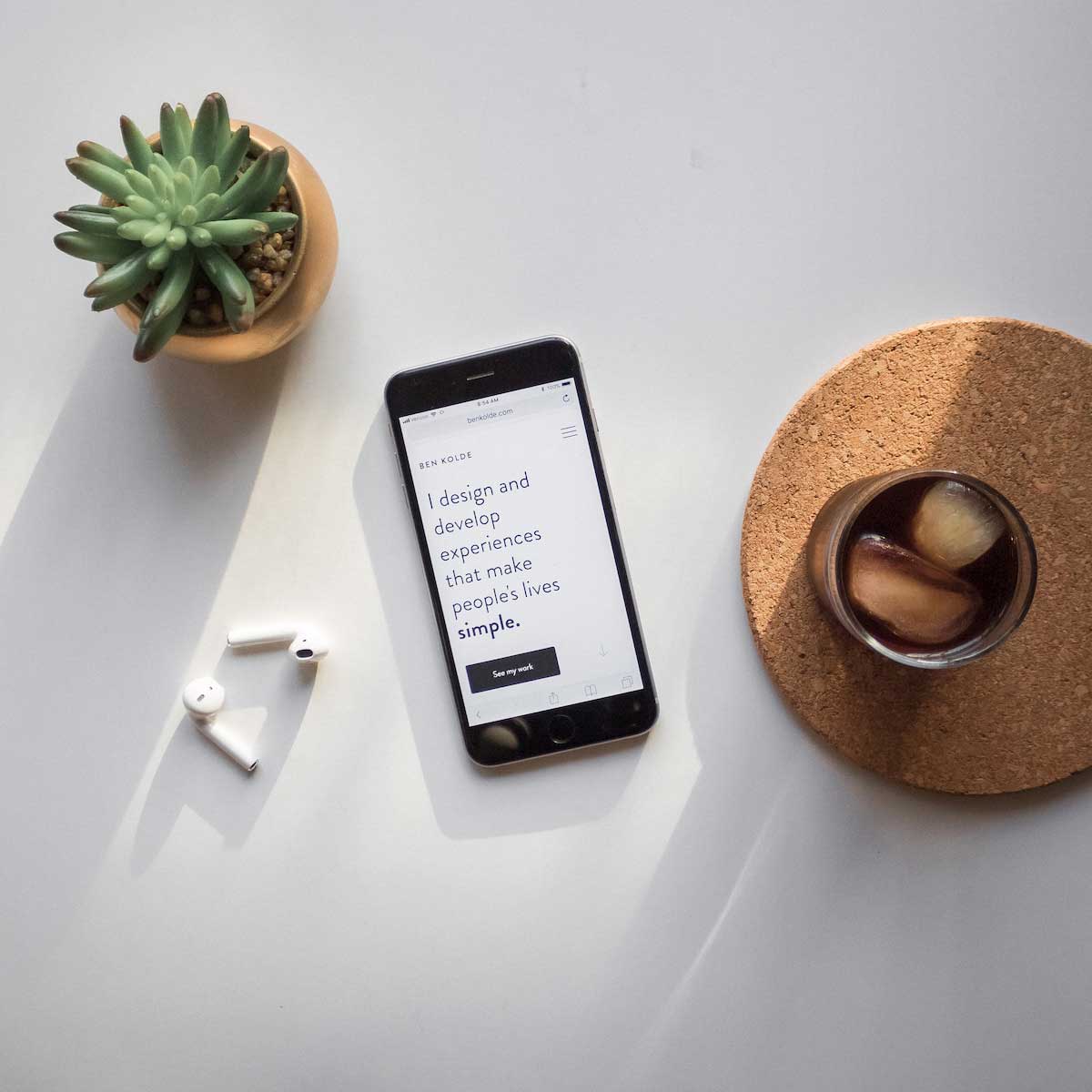 Welcome to
H & E Tree Services
H & E Tree services has been serving the San Gabriel Valley and the surrounding communities for the past 15+ years. We are your one-stop shop for all of your property maintenance needs. We handle anything from residential accounts to commercial accounts.
Call us today to set up an appointment for free estimates and take advantage of first time customer discounts!
Licensed and Insured
H & E Tree Services is a fully insured, completely bonded, and CSLB state licensed professional tree care company. We provide annual, seasonal, monthly, weekly and emergency tree services for residential and commercial customers in and around the San Gabriel Valley, Inland Empire, and North Orange County. We are expert tree service providers, and happy to offer the best rates to our customers.
Call 626-633-0116 for a free estimate and find out about our discounts and other services.
Skilled Tree Experts
All of our staff have years of experience and are versed in all aspects of tree maintenance and land clearing, Most importantly, our tree experts have gone through extensive training to insure safety precautions are followed to a tee.
You need to find and hire a professional tree care company that you can rely on. Not just now, but for years after. Think about how long you plan to own your home, and think about how long the trees will remain long after we move on. Most homeowners will agree, that any opportunity to improve the look and quality of your home will be well worth the investment.
H & E Tree Services offer a complete tree maintenance program. What does this mean?
We offer a full range of packages from weekly, bi-weekly, and monthly tree care. The size and cost of each package depends on each individual customer, but we are willing to work with any customer in need. Whether you need us for regular tree care services, or for annual projects, or for one time operation, we are well equipped to handle any job of any size.
Services
Tree Cutting
Tree Removal
Tree Trimming
Tree Planting
Tree Pruning
Tree Maintenance
Tree Mulching
Tree Topping
Tree Lazing
Palm Tree Skinning
Large site landscaping
Land clearing
Brush removal
Fire hazard mitigation